Primary CTA Button 1
Use this less, for emphasis
Orange Gradients with 50% rounded corners like a bubble, text all caps, white text, font weight 400 or 700, font size 17px
Colors; #ff4e00 to #ff8204
Should only be on white or Rich Blue Grey backgrounds
Primary CTA Button 2
Use this for products, can be used elsewhere also, use this more
Green Gradient with 4px rounded corner like a softened rectangle, text all caps, Dark Blue Grey text, font weight 400 or 700, font size 17px
Colors: #93f7d5 to #53fa87
Should only be on white or Rich Blue Grey backgrounds
Secondary CTA Button White
Use this more
White background with Rich Blue Grey 2px Solid Border, text all caps, Rich Blue Grey text, font weight 400 or 700, with 50% rounded corners like a bubble, font size 17px
Can be used on all backgrounds.
Secondary CTA Button Transparent
Use this less, for emphasis
Transparent background with White 2px Solid Border, text all caps, Rich Blue Grey text, font weight 400 or 700, with 50% rounded corners like a bubble, font size 17px
Use over photography
Grids and cards have a 34px gap and light soft shadows and no borders.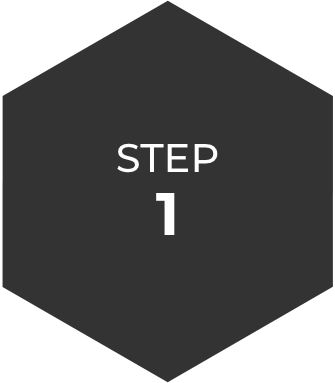 Example 1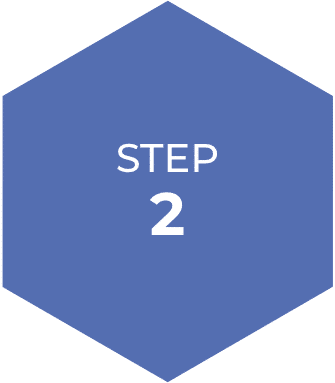 Example 2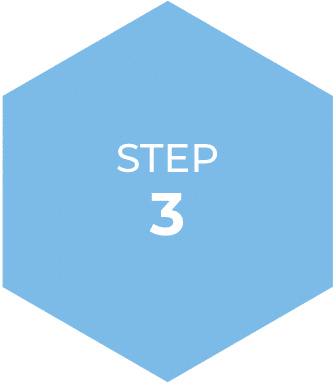 Example 3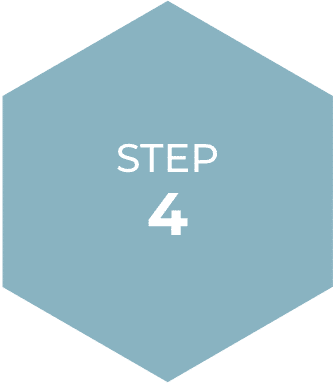 Example 4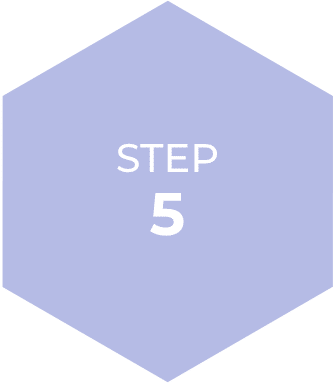 Example 5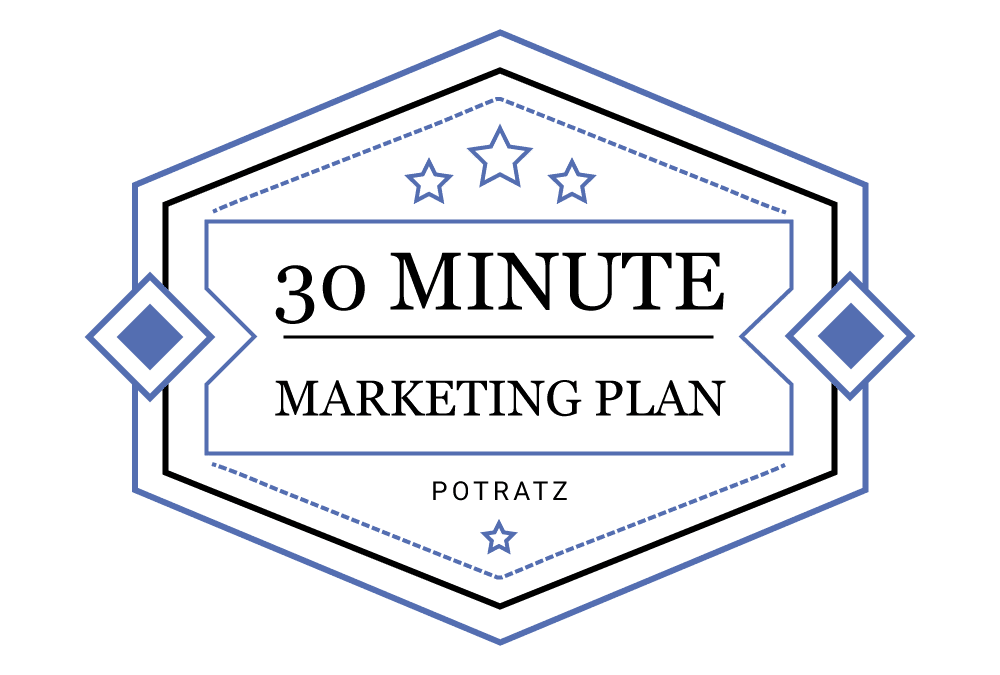 Example 6 Example 7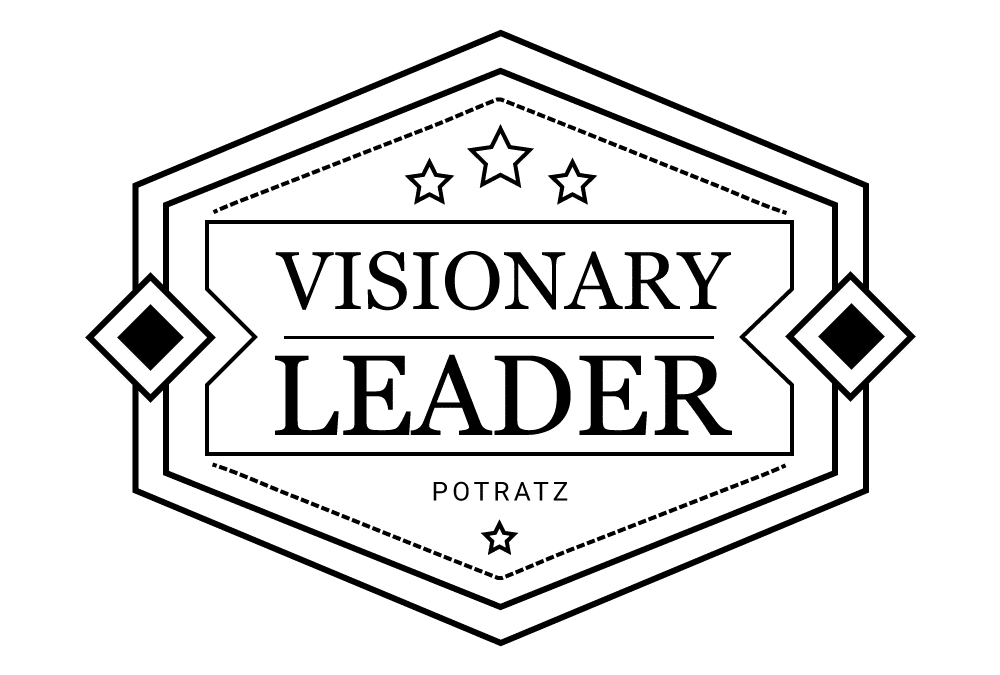 Example 8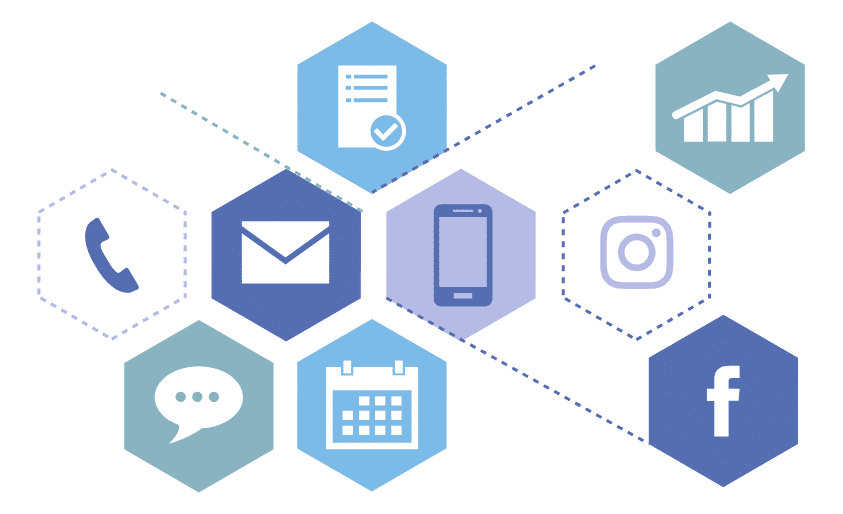 Example 9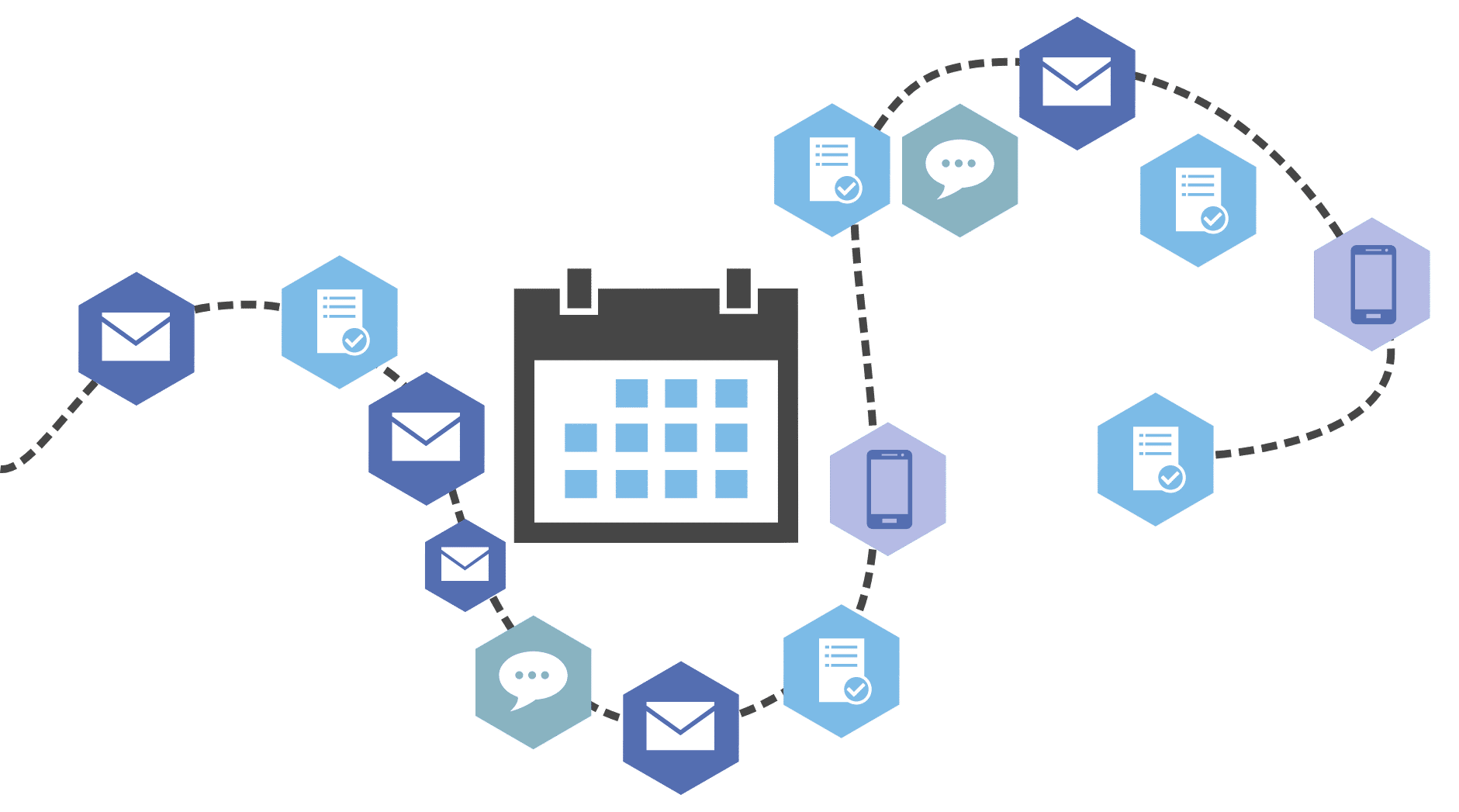 Example 10
Hexagon Notes:
Hexagons can contain centered simple icons/logos, Roboto text, can have background colors Solid Dark Grey, Solid Facebook Blue, Solid Aqua Blue, Solid Sage Green, Solid Lavender with white text. Also can be transparent and have Rich Blue Grey borders or other color borders with in the palette.
Full width backgrounds that bleed off the edge in Rich Blue Grey, Pale Blue and occasionally Solid Aqua Blue, Solid Facebook Blue, Solid Sage Green with white text, minimum of 50px space above and below text. Don't use all the background colors on one page. Text should be vertically centered in background sections. Text should also be horizontally centered, no text should be outside the center 1200px wide center area.