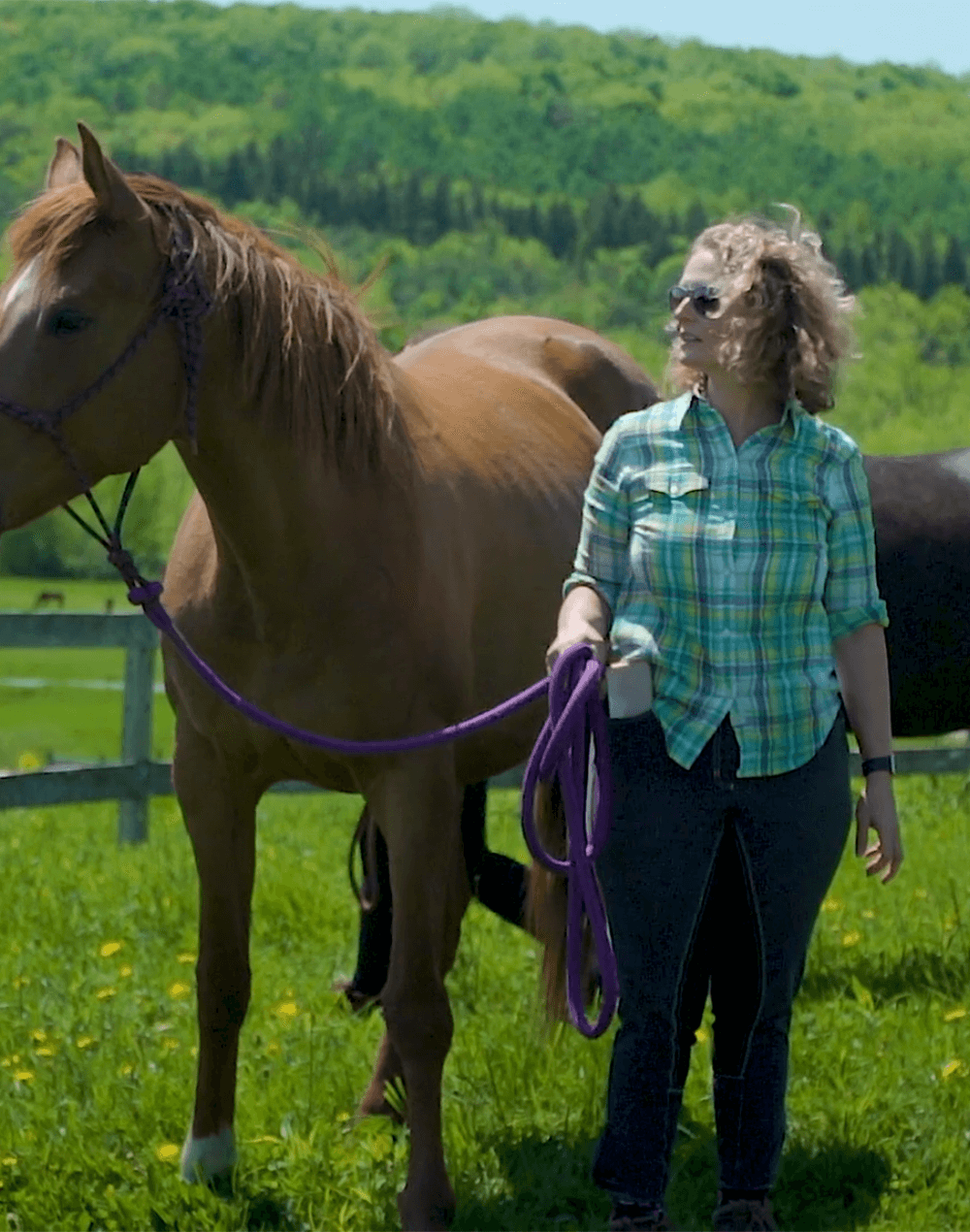 Hear from your trainer, Christy Potratz:
The transformation of a business leader's relationship with their team makes entrepreneurship everything it should be - exciting and joy filled. Instead of feeling like you have been in battle and are mentally exhausted you have the energy to keep going because the weight of the business is not just on your shoulders, it's shared by a team you lead to better things.
My idea is unique because it uses horses to illustrate how energy and focus influences different personalities and the key to success is adjusting your energy to meet the needs of your team. I feel it is valuable to the Entrepreneurs' Organization community because as entrepreneurs, we love creative ways to solve problems and are excited by opportunities to grow.