To Increase Revenue, Spend Wisely and Work Less,
You Need a Proven Plan
Have You Asked:
• Where should you really advertise?
• How do I improve internal communication?
• How do I get my team to solve problems wisely?
• Where can you find talented employees?
• How do you know what's really working at a glance?
• How do you get more customers without discounting?
We have everything you need to to uncover the answers, grow sales, grow your teams talents and improve your leadership skills. Become Part of the Tribe
Get actionable Marketing, Sales and Leadership tactics, strategies and insider knowledge, delivered directly to your inbox. Subscribe to make an immediate impact on your business now!
The Revolutionary Approach to Growing a Business in 30 Minutes
The proven 30 minute plan approach began when we realized three major factors were responsible for all the successes of our clients and ourselves — Clarity, Intention and Consistency.
Reach the next level and maintain a work life balance.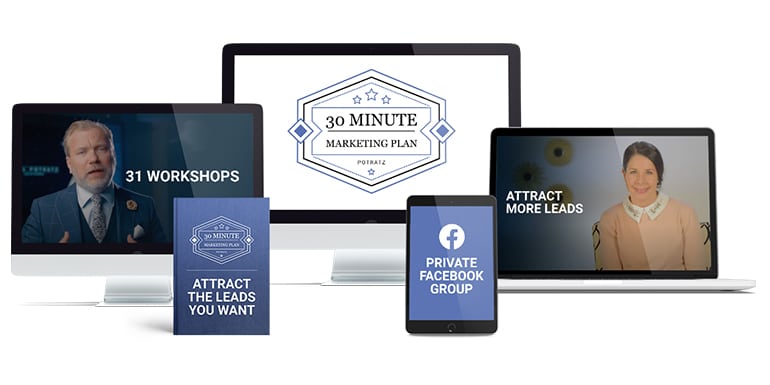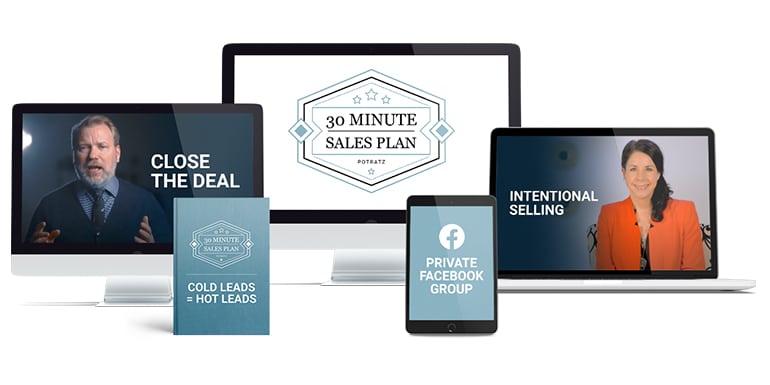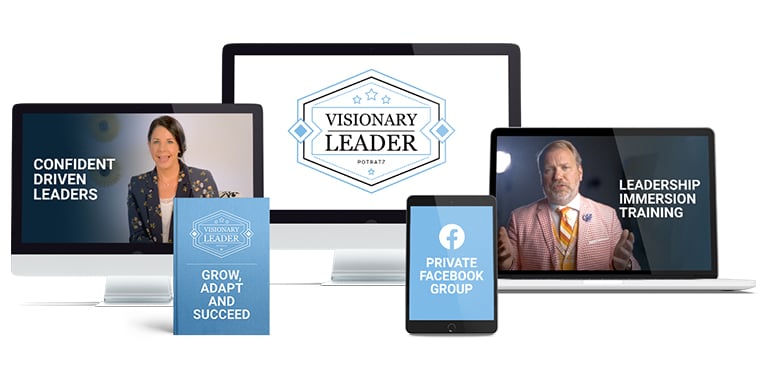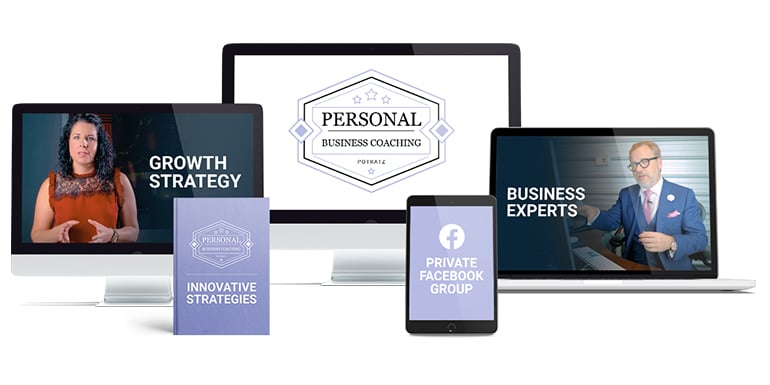 Unsure how to reach the next level?
Whatever your type of business, we have the proven plan that works and it only takes 30 minutes to implement! The thing about our Proven Sales, Marketing and Leadership Plans is they are insanely fast to implement, simple and will save you time and money. If you or one of your team members spends 30 minutes a day for 90 days, M-F, implementing the simple to follow plan, you will achieve a transformation in your business that would have taken you years of work and a lot of wasted money. If you're ready to get down to business and reach a new level, then let's get started. Call or text us 518-631-5505 with your questions. We can custom create the exact program you should follow for next level success.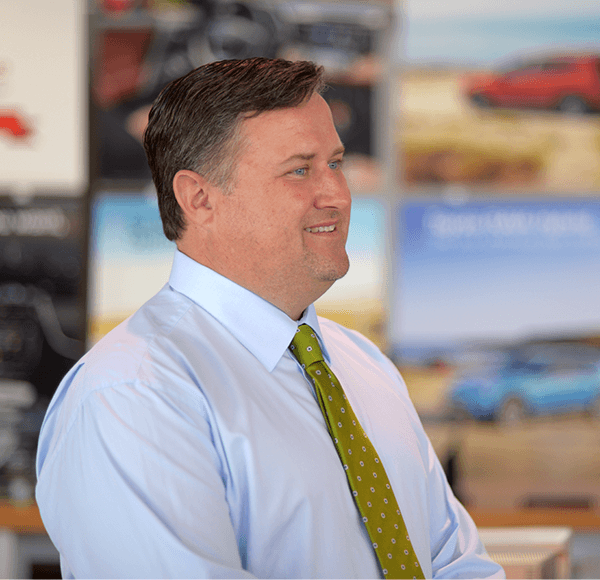 "Putting the plan in place was so simple and my entire team shares the vision of next level growth, 2020 has been our most profitable year ever."
—Ryan, SC
Proven Plans Fortify Your Business and Give You Time to Focus on Important Things You've Been Neglecting
The reason plans work is because they follow an intentional procedure! These procedures set the optimal timing, placement, and message to deliver to an ideal customer when they most need it or even better when they ask for it. When your marketing, sales, and leadership vision has a proven plan, it will hit its target with precision, resulting in sales, growth, success, and confidence.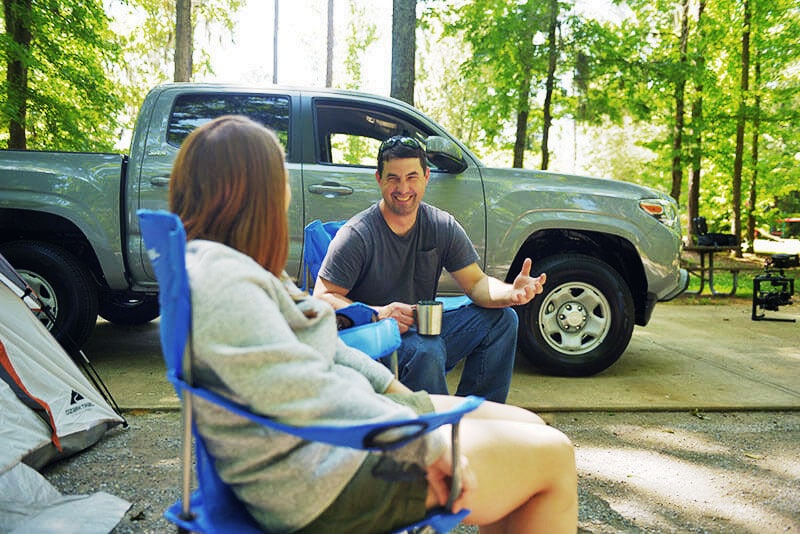 Clarity, Intention and Consistency
You're 90 Days Away from Transformational Results
Struggles
Many struggles you face with your business like employee turnover, a low closing ratio, and generating bad leads often relate to a lack of and a failure to stick to an intentional strategy! Businesses ruled by fear then enter the domino effect where a failure in one area leads to a failure in another – BUT – All fears have the potential to revolutionize into sales! There's a PLAN for that!
Clarity
A profitable business is a happy, healthy and long-living business and, here's the crazy thing, you'll never find a business that has experienced constant positive profit and growth for its entire existence. Build up your business with proven sales and marketing plans and you'll always battle through the lows to enjoy the highs!